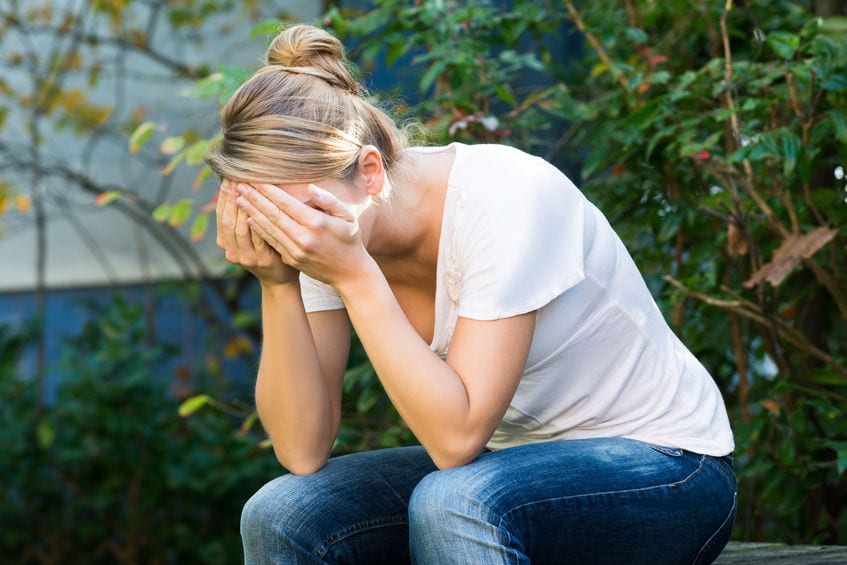 Shares about coping with negative emotions facing caregivers.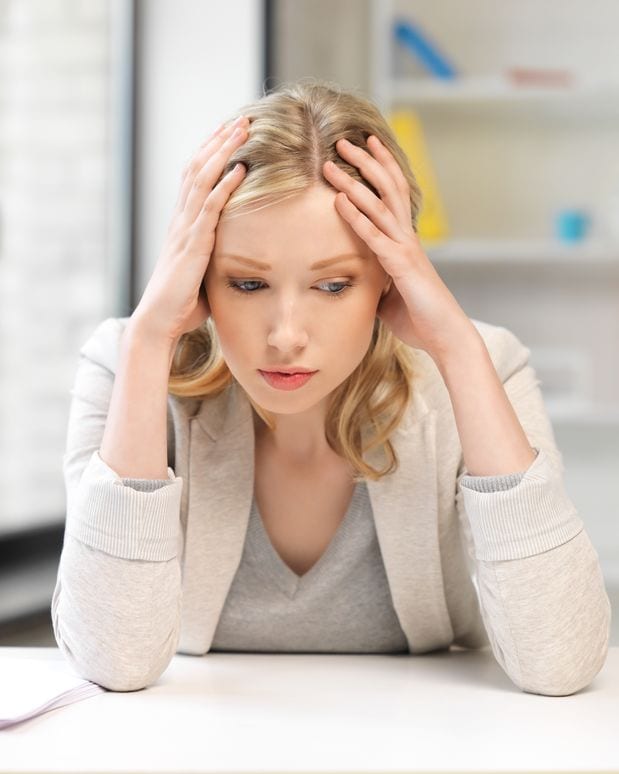 Describes the types of emotional conflicts caregivers experience.
Describes expressions or experiences of happiness or joy in caregiving.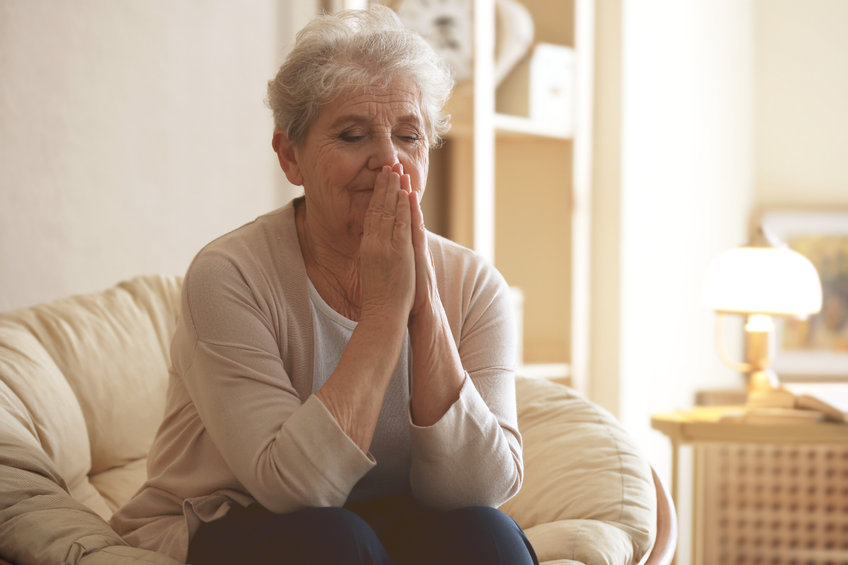 Describes the positive impact faith can have in providing encouragement, enlightenment, or comfort.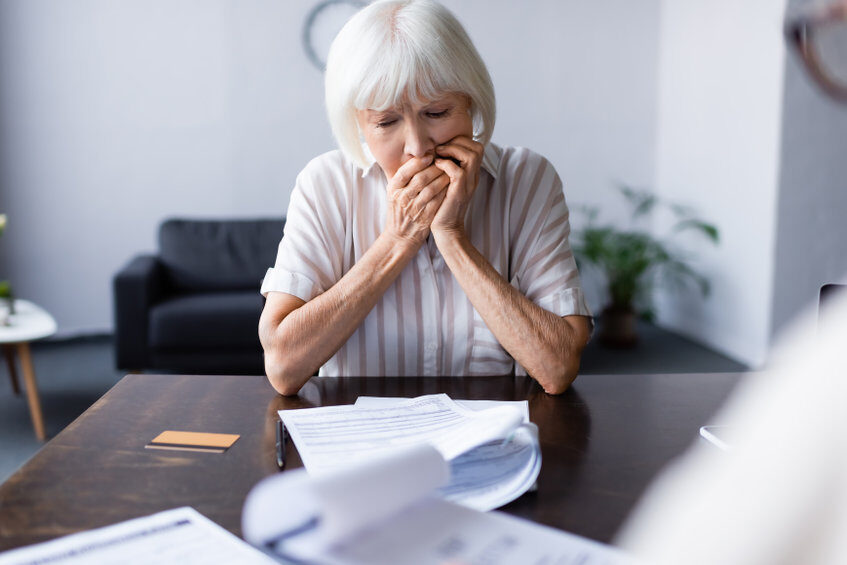 Describes ways to save money, find financial resources, and interact successfully with governmental agencies.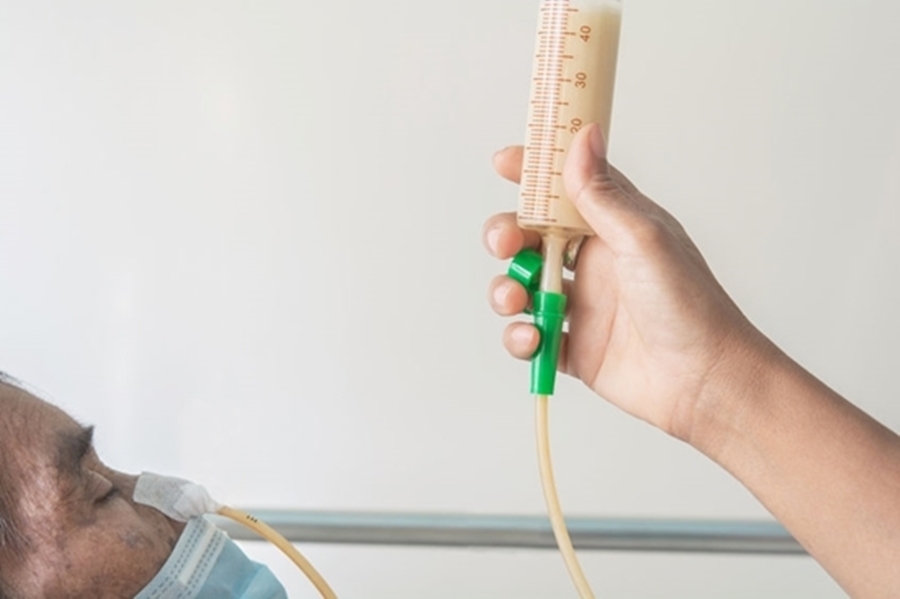 Provides tips and insights regarding care and treatment often prescribed by healthcare providers for home recovery.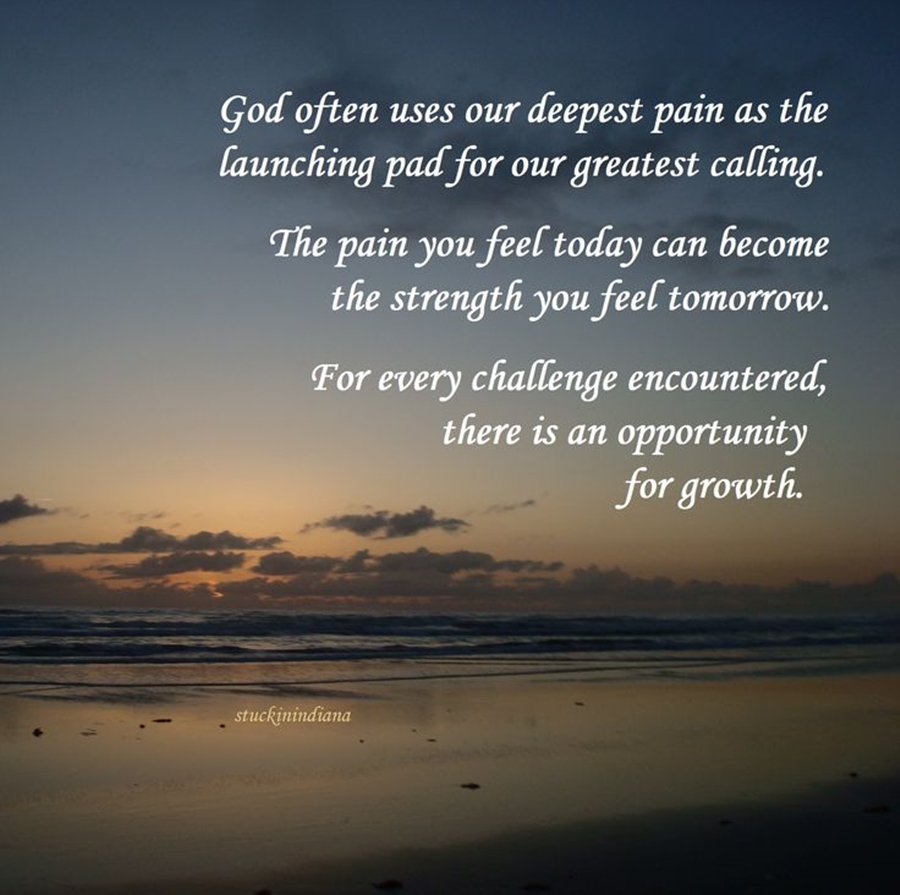 Helpful tips learned over the course of thirty years of caregiving through personal experience or interacting with others.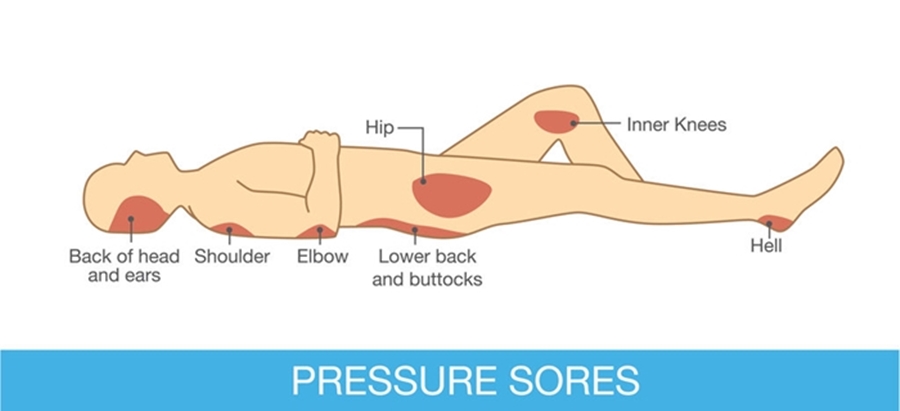 Information and insights on medical topics.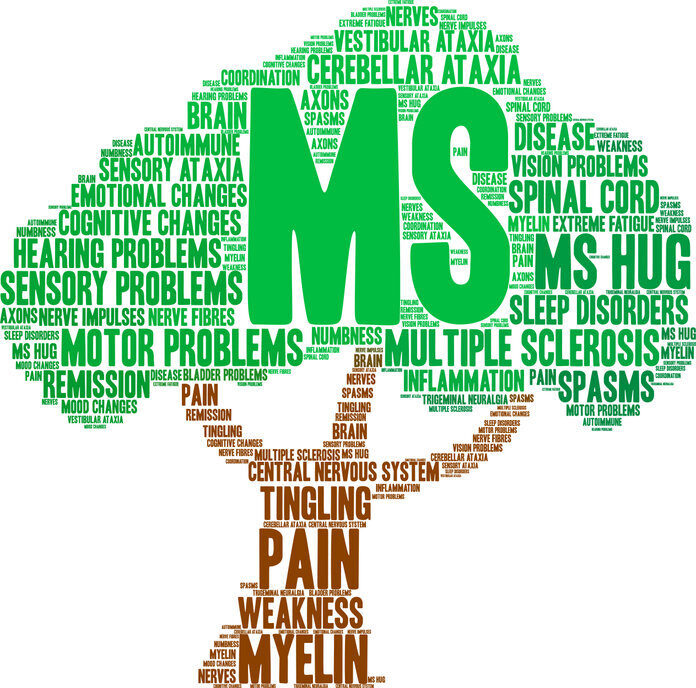 Donna's personal experience about being a caregiver for someone who has MS.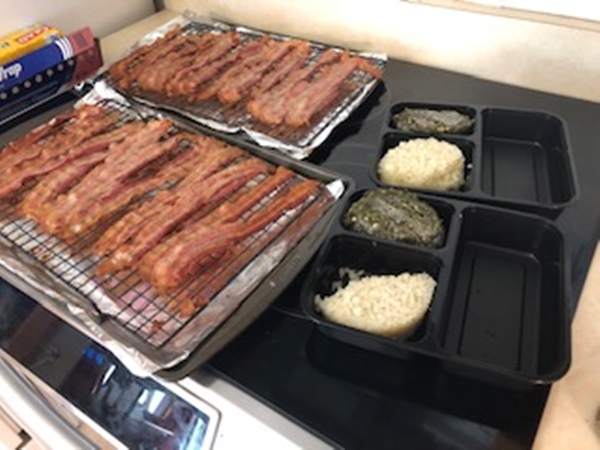 Provides information on how to organize resources, time, effort, and money.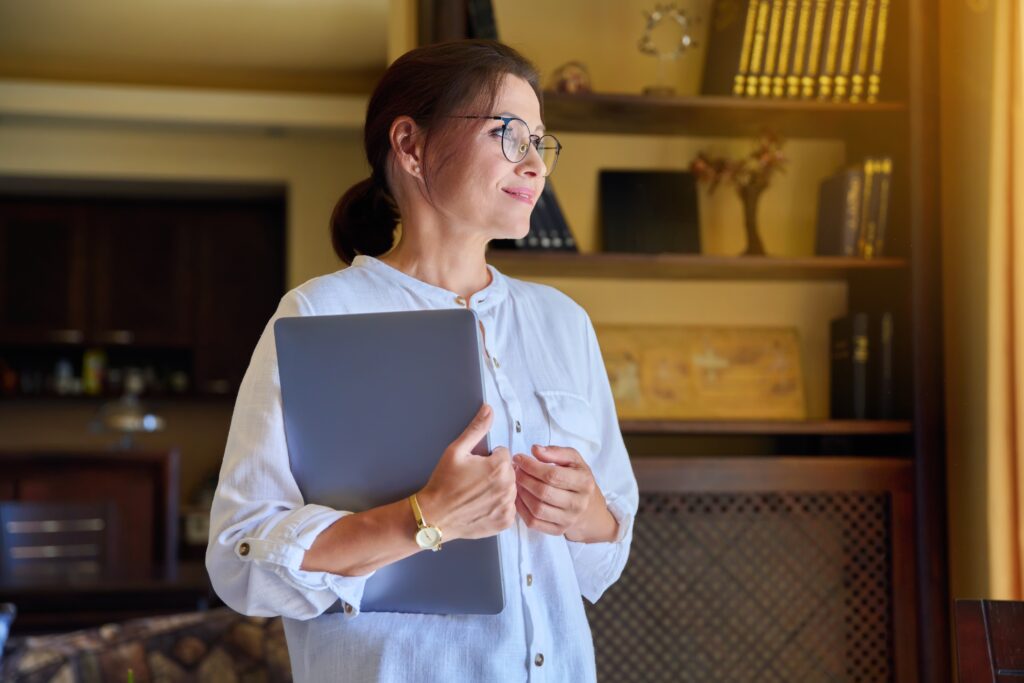 Relays information or recounts an event/experience about law or regulation that affects caregivers.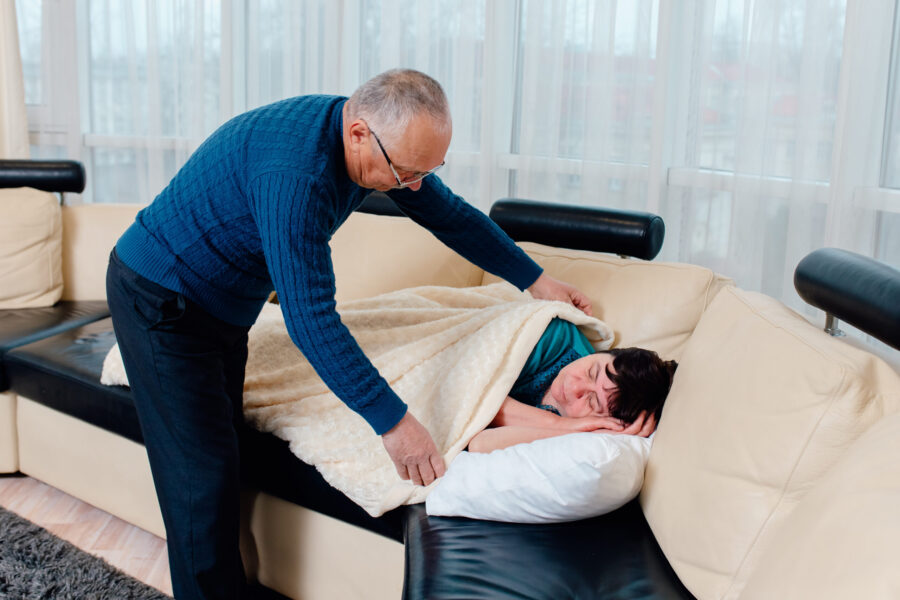 Describes how caregiving affects all relationships within an individual's circle of friends, family, or acquaintances.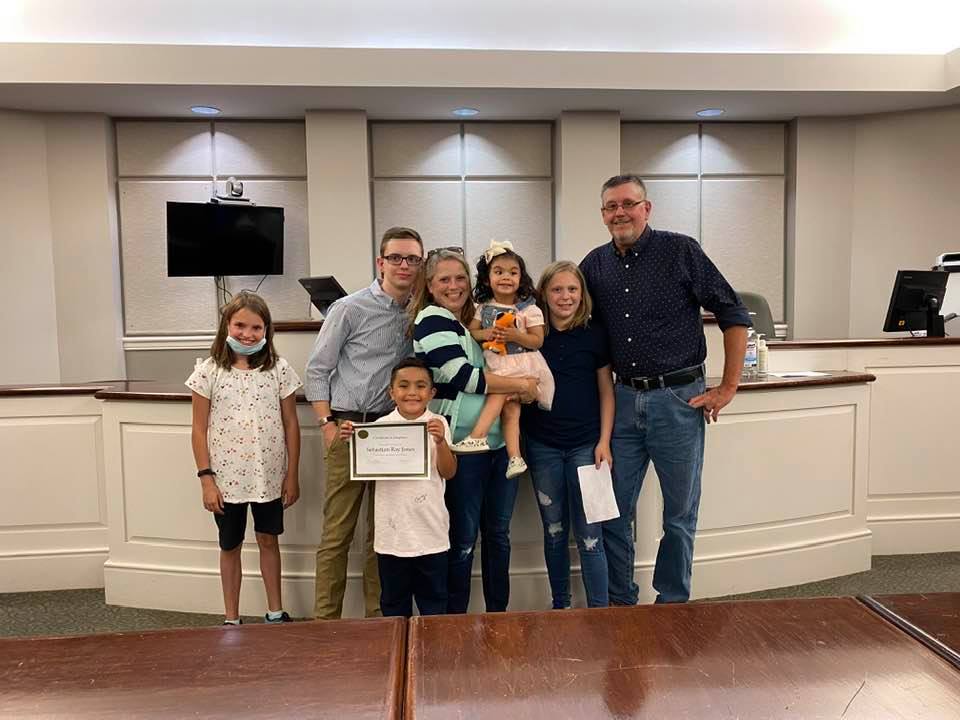 Describes the impact caregiving has on family interactions.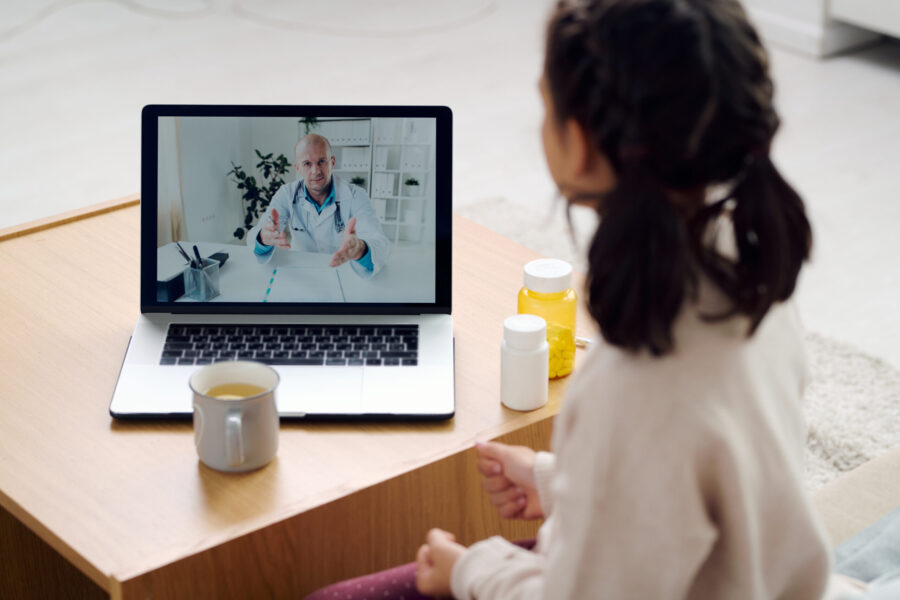 Describes interactions with healthcare team members or with the healthcare system as an entity.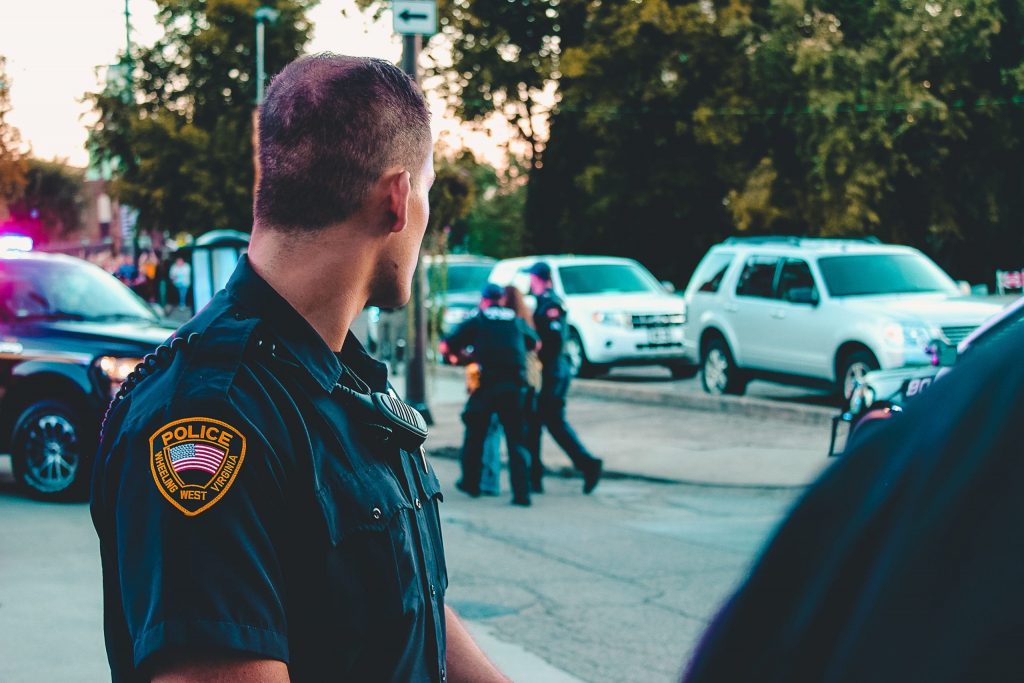 Relates to any type of relationship with any person or group not included in one of the other categories.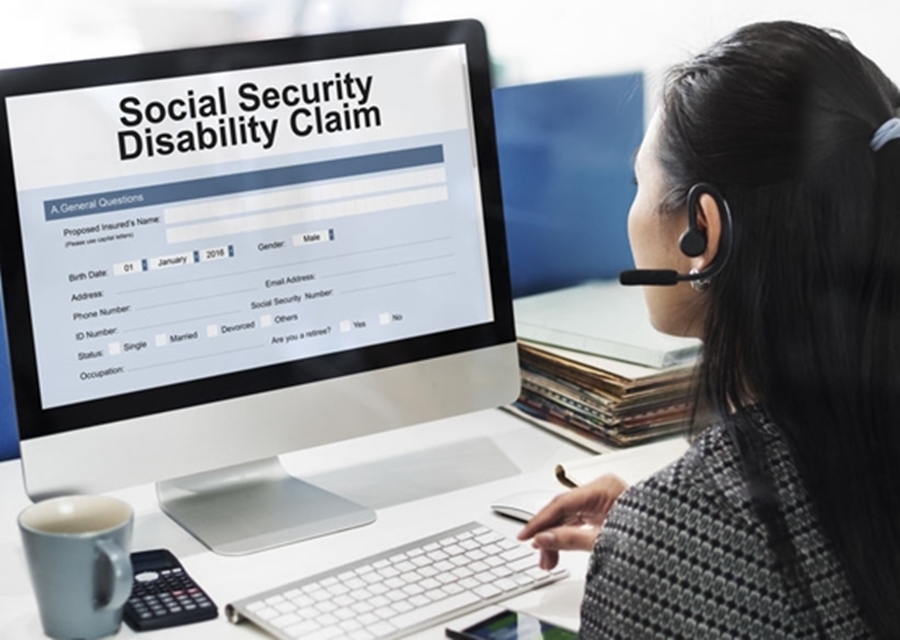 Describes work relationships with coworkers, leadership, customers, and others and how caregiving impacts them.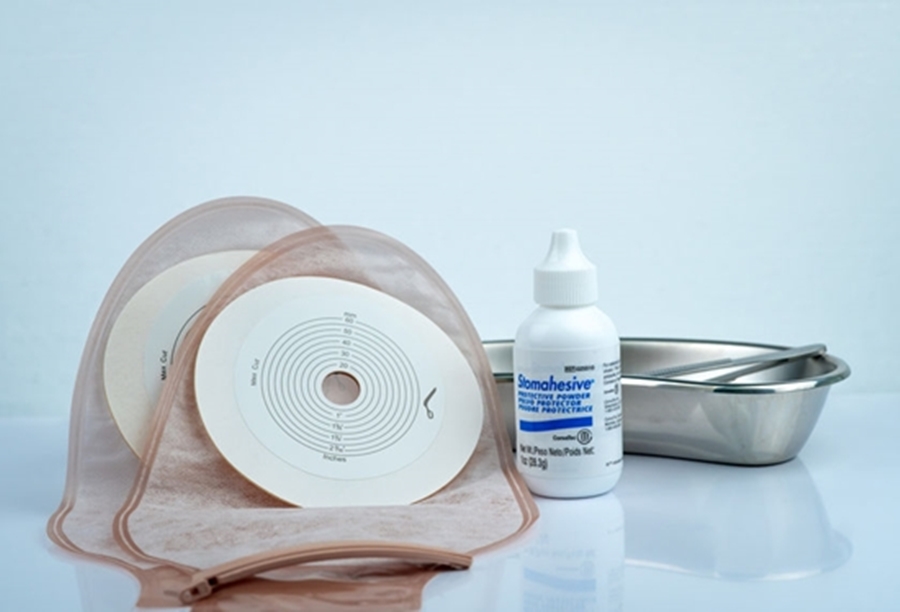 Provides details regarding a resource's benefits, services, or purpose.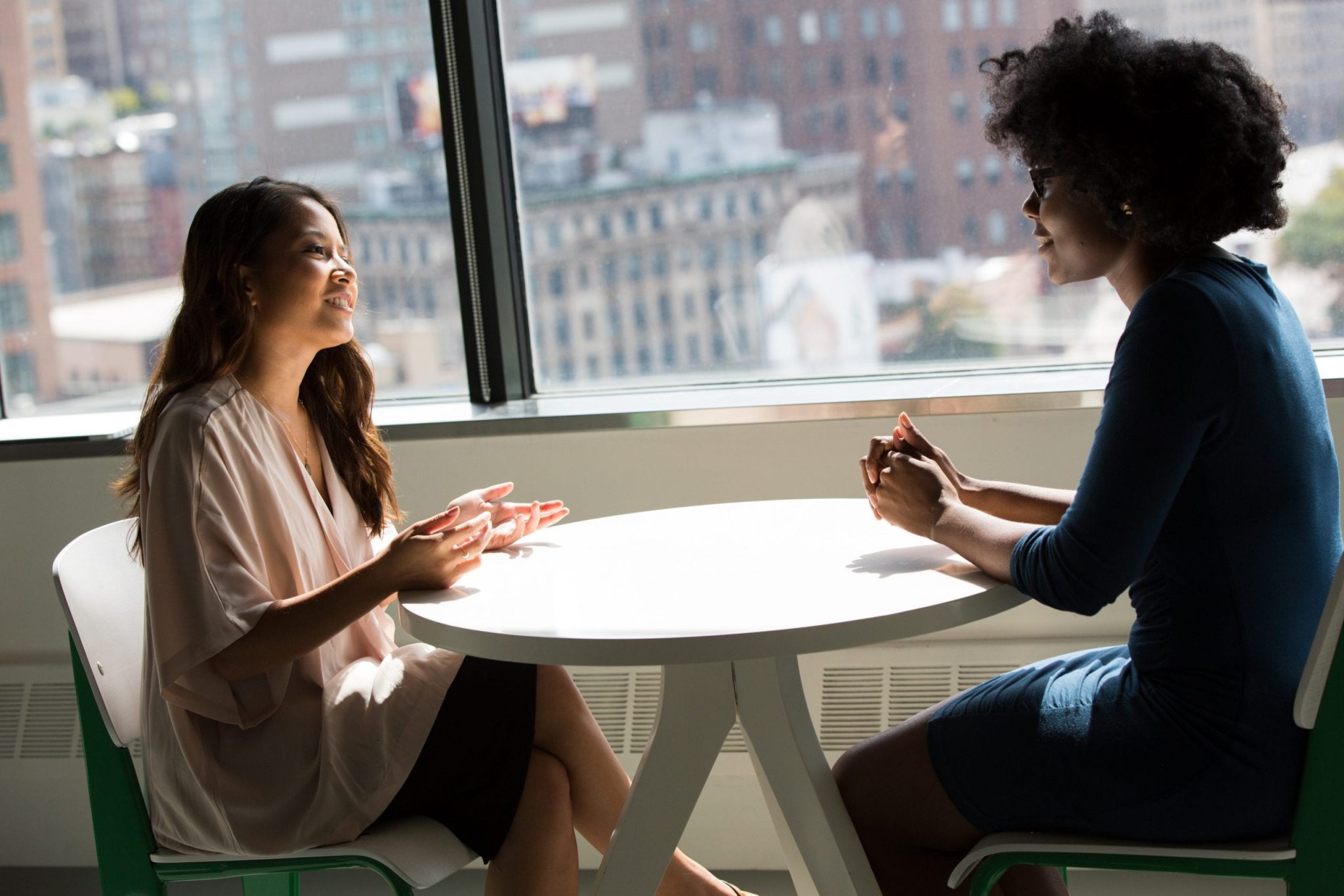 Provides information on how caregivers can and should take care of themselves.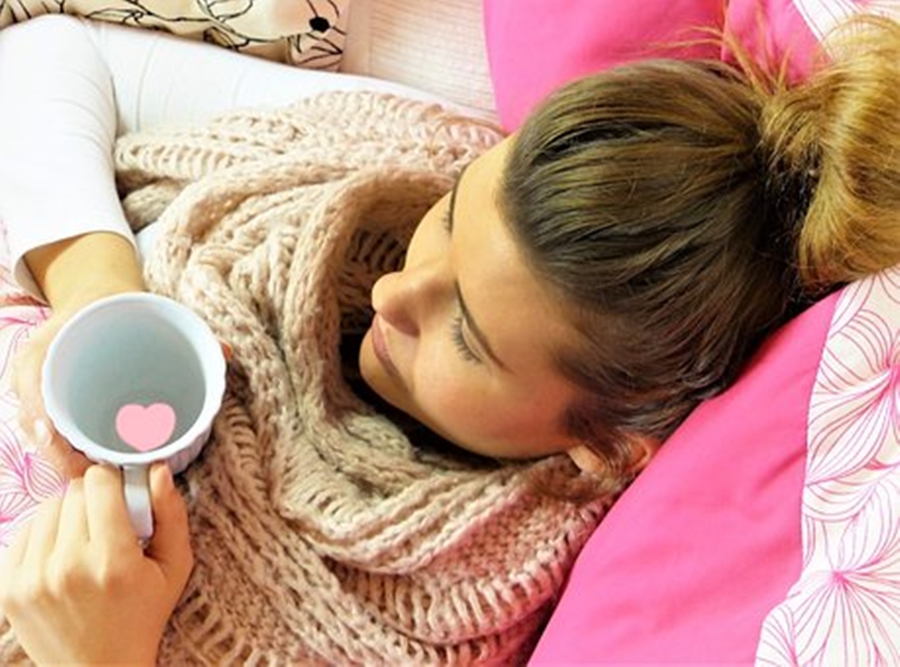 How does it feel when you're both the patient and the caregiver, too? Many adults find themselves living alone with chronic health conditions and attempting to be their own caregivers. Taking care of yourself when you're too sick to stand is no fun. Jessica shares insights from her experience dealing with two debilitating chronic health conditions while attempting to work a demanding full-time job.