Bridging the Gap to Care at Home
"Healthcare to Homecare" – Designed to meet the needs of caregivers and care seekers struggling to discover how to adapt to providing healthcare at home.
Help for Those Learning to Cope with Healthcare Challenges at Home
Healthcare to Homecare (HTH) provides family caregivers and individuals recovering from personal health conditions or injuries with quick access to information on managing health care needs at home. The creator of HTH, Donna Steigleder, shares insights based on her experience as a family caregiver, registered nurse, and member of a healthcare organization's management team. The materials presented focus on helping people with limited or no healthcare experience face the challenges of providing care (physical, emotional, or mental) to someone else.
Healthcare to Homecare is full of information related to topics of interest for anyone providing care to another person or for themselves. Individuals need to learn various skills as they become caregivers; therefore, multiple categories provide new or experienced caregivers the option to select the information most pertinent to their situation. Therefore, HTH  allows you to choose what you need as you need it. You can quickly access content by clicking on the "Learn More" button below or from the main menu in our header.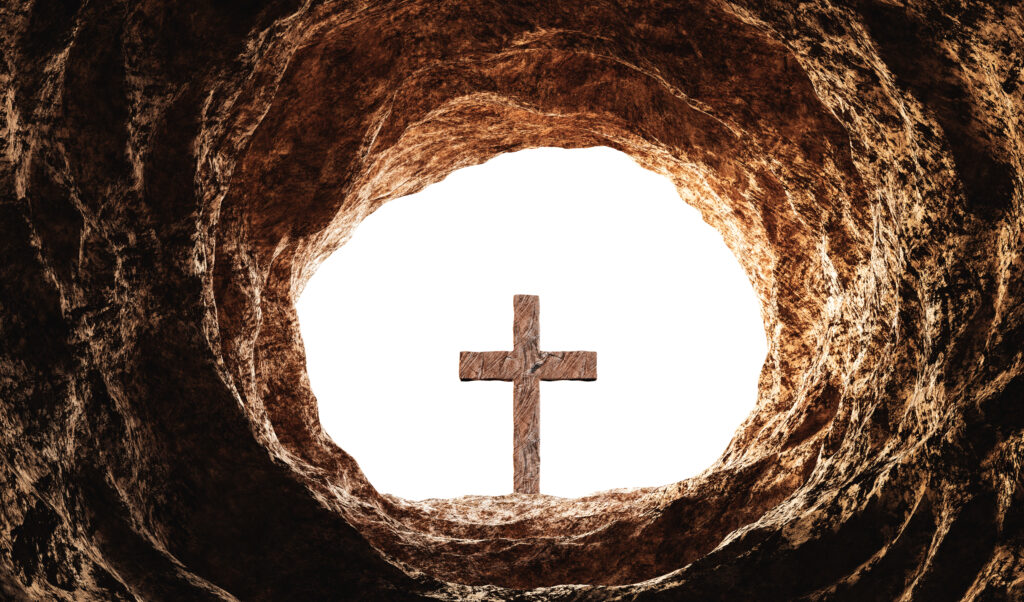 Find out more "About" why Donna created this ministry of educational support for caregivers. Discover how her faith gave her strength to face difficult challenges and how it provides hope when outcomes are uncertain. Through sharing insights into what she believes and Whom she trusts for strength, she reveals how she makes decisions, faces the future, and finds peace.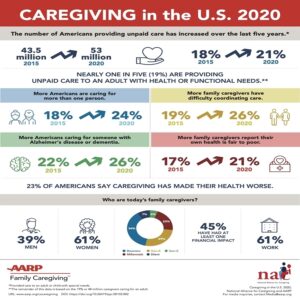 Gain insights into the broader world of caregiving as you read through the content of "Understanding Caregiving." Find out about
how "Family Relationships" impact caregiving,
statistics on caregiving in the US and Virginia, and
factors that influence a caregiver's emotional adjustment to the role, including dealing with caregiver burnout.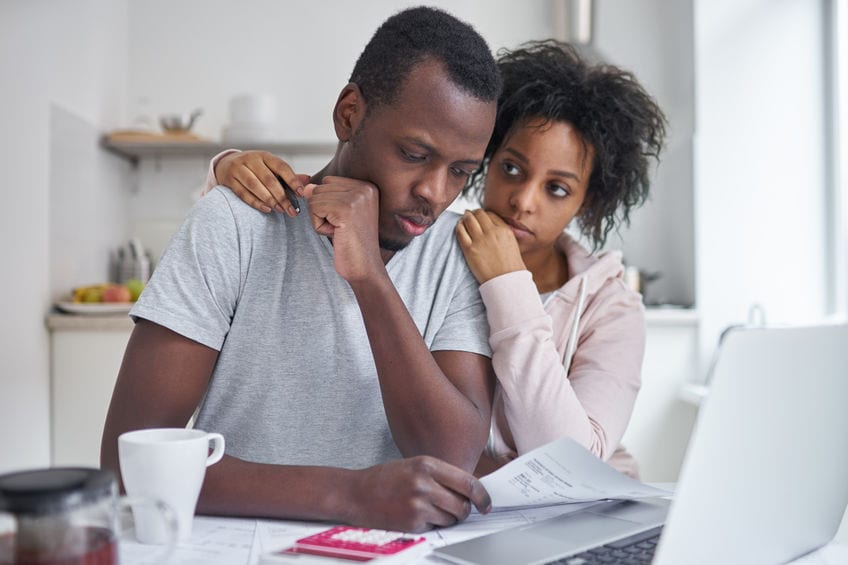 "Starting Out" as a caregiver seems overwhelming for many, with so much to learn in such a short time.  The posts in this category provide guideance on how to change your focus from looking at everything at once to breaking the big picture down into manageable tasks allowing you to take "baby steps." Learn how to assess your needs, develop a plan and implement it successfully. 
In addition, gain a greater understanding of how healthcare systems function, and why they do what they do so you know what to expect.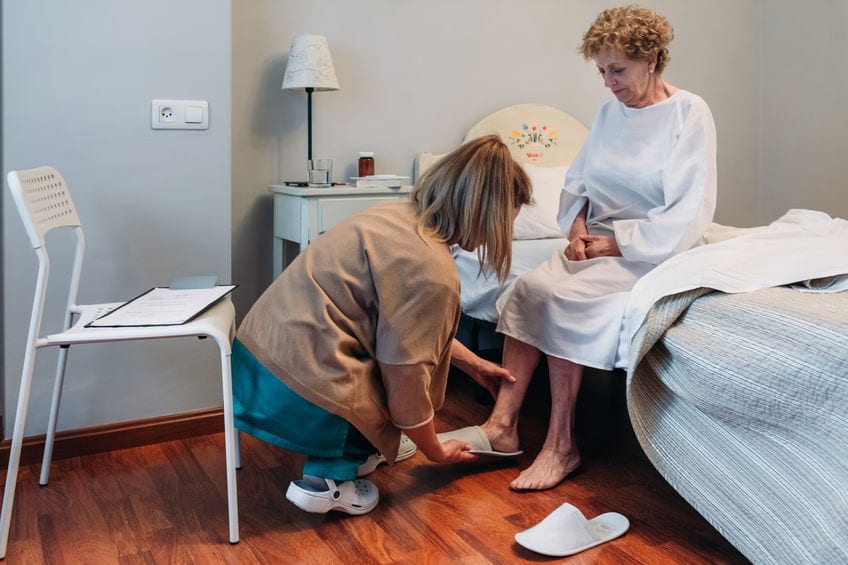 Caregiving is not limited to meeting physical needs. The caregiver also has to develop new interpersonal skills to help them handle emotional outbursts, memory loss, or hallucinations. Many times the one receiving care has emotional, mental health, developmental, or memory disorders with or without a medical condition. Therefore, knowing what to say and how to say it to prevent a confrontation or decrease risks of harm in other ways is essential. Helpful guidelines and sample videos provide examples of ways to handle common behavioral challenges.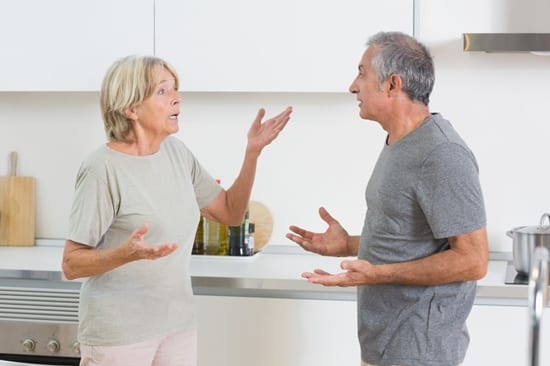 In 2020, 50% of Virginia caregivers reported they performed at least one type of nursing procedure, usually performed by a registered nurse, in the home. In addition, the report concluded that the types and complexity of procedures performed in general are on the increase. "Learning How" shares links to videos showing how to do procedures and gives information on risks, warnings, etc.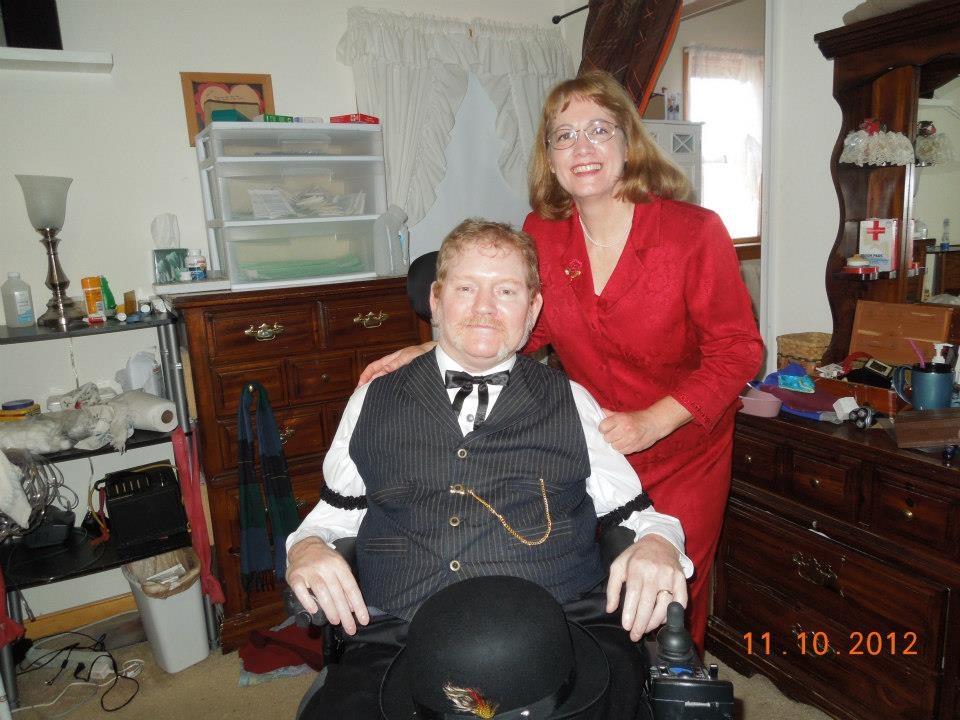 HTH creator, Donna Steigleder, shares the trials and triumphs associated with her life as a family caregiver in her "Caregiving Blogs." She knows the emotional rollercoaster of caregiving and how quickly tides can change. 
She experienced it as a parent. One of her children went through her childhood with  "invisible" disabilities (mental and physical) creating challenges for her and her child.  Invisible disabilities often go unrecognized by others, even close family members, and frequently create dysfunctional family units or lead to divorce. It did in Donna's home.
Donna remarried. Her second husband, Lynn was diagnosed with primary progressive multiple sclerosis only a few years after they married. She helped him adjust from being a craftsman and musician/singer to being a quadriplegic with total dependence on someone else. Many of theses blogs were written during that journey and are reprints from MultipleSclerosis.Net and a prior website she no longer supports.
Check Out the Latest Addition To Our Site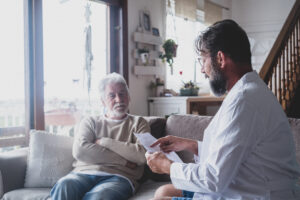 Furthermore, rules and regulations are detailed and restrictive. Unless you know what to and not to do, it is easy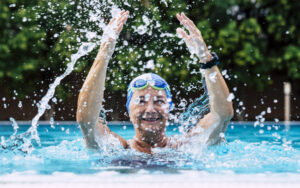 We had a great fortune this year to rent a beach house for our summer vacation that included a handicap-accessible
Resources Caregivers Need
Few of us plan to become caregivers. Therefore, when we suddenly acquire the role, we have no idea where to get help. HTH keeps lists of resources caregivers often use.
Government Agency or Free Resources – Local, state, or federal government agencies and their affiliates that provide services to or on behalf of patients or caregivers. In addition, included are companies that provide services or resources to individuals without charging a fee, gaining clients, or otherwise using the exchange to make a profit.
Community Supported Resources – Organizations that provide education and information about medical conditions, injuries, diseases, caregiving, or other support without the goal of profiting from contact with the interaction. Due to space limitations, multiple listings from the same organization are unavailable.
Services –

(Coming Soon)

A directory of companies that provide services that caregivers may find useful in their daily lives or in accomplishing their caregiving duties.
Products –

(Coming Soon)

Goods, equipment, and other merchandise (medical and non-medical) that caregivers may need.
Caregiving Related Products
Most caregivers don't have time to search in more than one place for products or services they need. Therefore, I try to give caregivers helpful information on where to find what they need. For each entry, I include the company's description of its mission or purpose, contact information, and a link to its website. Resources are not limited to medical supplies but include anything helpful to a caregiver.
Companies interested in advertising on this site can find more information at "Contact Me."  
To provide specific instructions for patient care procedures potentially performed at home, including potential risks, troubleshooting, and tips.
To provide suggestions related to managing life as a caregiver, including tips on finding resources, guidance on problem-solving, help with common daily routines, answers to dealing with outside agencies, etc.
To provide encouragement and guidance to other caregivers by sharing how I coped with trials and struggles throughout my journey and the support received from God and others along the way.
Educational Purposes Only
Information provided on this website is for educational purposes only and should not be taken as medical advice. Consult an appropriate healthcare team member if you have specific medical concerns or questions. For healthcare emergencies, call 9-1-1. Disclaimer
If you wish to contact Donna Steigleder at Healthcare to Homecare, the email address is information@healthcaretohomecare.com.