Welcome to Healthcare to Homecare.
After retiring, I wanted to start a personal mission to share the caregiving knowledge gained over thirty years with others beginning their family caregiving journey.  My goal is to create a central resource for caregivers that provides information on caring for others at home.
When I started family caregiving thirty years ago, I knew very little about caring for someone at home. However, over the past thirty years, the experience and knowledge gained far exceeded my expectations from earlier years. Unlike most caregivers, I was fortunate in the beginning because I was a nurse and had a healthcare background.  However, I was missing how to adapt that information to the home environment. For example, I didn't know where to buy supplies, how to get disabled parking, what to do about a conversion van, apply for disability, or even manage nursing procedures that normally took two people alone. However, I learned. Through creativity, asking lots of questions, searching the internet, and seeking help from colleagues, I found answers that most family caregivers can't find because I had access to and background that others didn't.
Through HTH, I want to help prepare new caregivers by
providing answers to commonly asked questions,
giving ideas on how to manage a workload that seems overwhelming,
explaining how to do nursing care tasks and link to a video online so you can see it performed, and
providing additional information on medical procedures, conditions, risk facts, emergency care, resources, etc.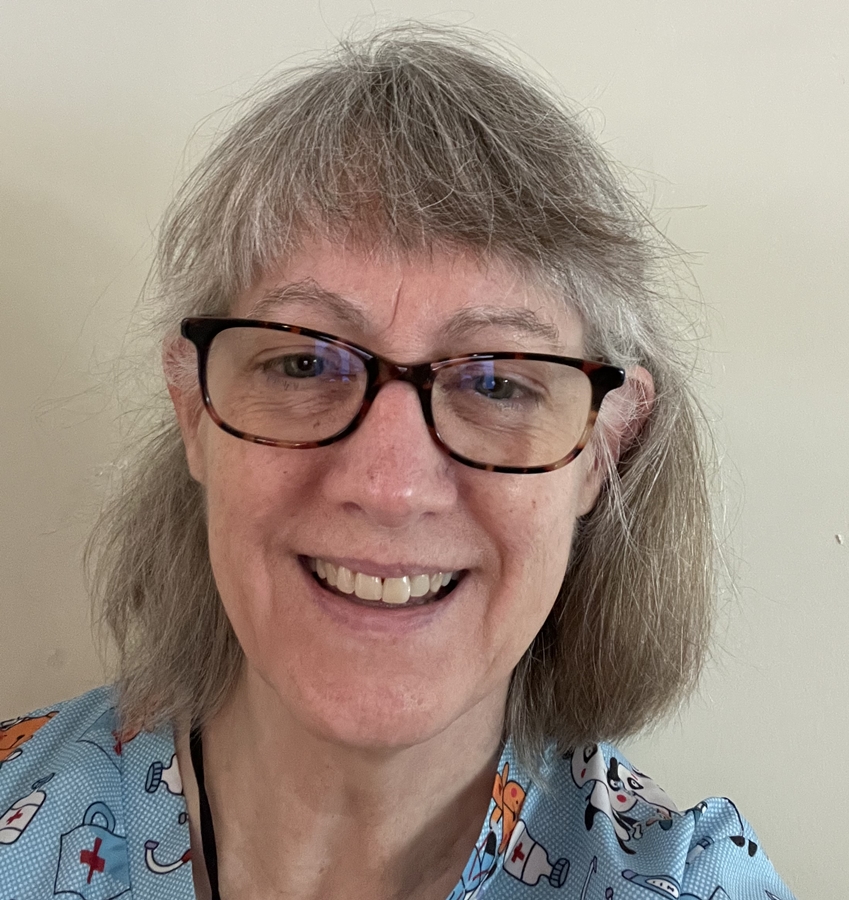 As a young girl, Donna Steigleder dreamed of becoming a nurse midwife. However, God's plan for her was much broader. The plan still involved nursing and serving others, but God took her nursing knowledge in a direction she never expected. Looking back over her lifetime, one can see where God used Donna's education, life experiences, work assignment, career training, relationships, and connections to prepare her for each caregiver role. Each experience or event laid the groundwork for the next. Learn more about how God prepared her to become a caregiver under Author Information.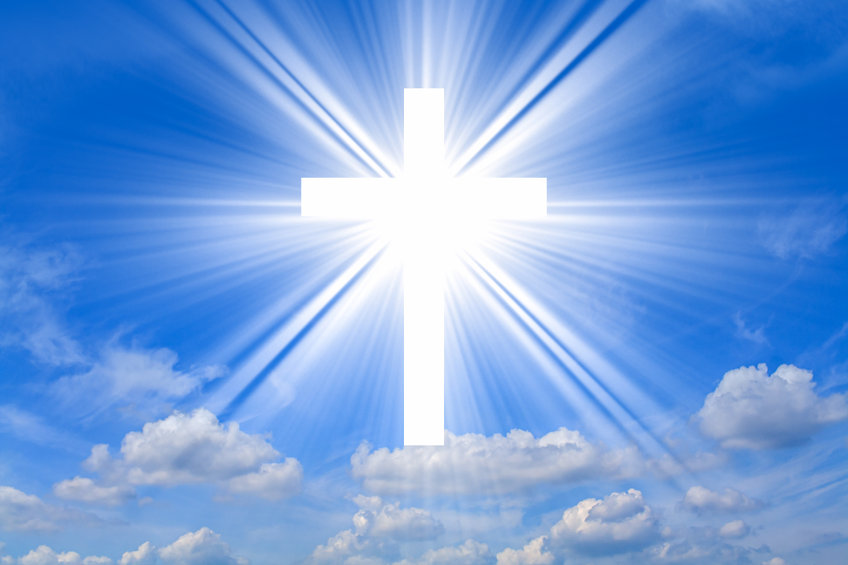 Healthcare to Homecare (HTH) captures Donna's desire to put faith into action and create a mission to help others who need to provide care to themselves or others beyond the doors of a healthcare facility. Changes in the healthcare industry are rapidly shifting care into the community and out of hospitals. Doctors perform more procedures on an outpatient basis than ever before, and conditions that used to require extensive hospitalization now go home in a week.

As baby boomers retire, fewer workers are available to replace them, creating staffing crises in hospitals and skilled care facilities. Many healthcare facilities are closing as a result. Therefore, families cannot immediately place a family member needing skilled care in a local facility. As a result, families and friends must take on the burden of care.

God told us to care for the sick, the injured, and the lame. He wanted us to help anyone under duress. Like the Good Samaritan, if we saw a need, he wanted us to stop and help, not walk on by. Donna believes that God put the need to care for caregivers by helping them find resources. Though it's been a terrible struggle to find time to gather the material to make this information available, she continues to move forward in faith that he wants her to make this information available to help others like herself.