Welcome to Healthcare to Homecare. I'm glad you found my website, and I hope it will be useful for you. Let me share a little about my mission in creating HTH, and how it can help you be a better caregiver.
As a caregiver, when I meet a healthcare professional (HCP) for the first time, I listen to what they tell me but research it myself unless I trust their conclusions. I hope you will do the same with this website. While I am not an expert nor able to give you a comprehensive overview of the newest and best data on all subjects,  I can provide you with a lot of first-hand experience and observations along with years of interactions with others in the healthcare field. I can help you gather enough details on a subject to get through a crisis until you find the expert you need in the morning or after the weekend. My goal with this website is to be the bridge between healthcare to homecare. 
A giant resource gap is missing for caregivers when they leave the hospital or doctor's office and get home to start providing care (or self-care if they live alone). There is always a gap in time between when you leave the hospital and home health arrives. Furthermore, the discharge teaching given by the healthcare facility rarely covers everything you need to prepare you for going home. I want to give you a place to find the resources you need to answer the many questions left out of those discharge instructions.
Why should you listen to what I share? Because I have a unique and diversified background that has prepared me in multiple ways to help others as they begin their caregiving journeys. Here are some but not all of those reasons:
I received my diploma-prepared Registered Nurse license in 1978 and obtained my BSN in 1980.
In addition, I received specialized training or experience in the following areas:
Chemotherapy, Orthopedics, Psychiatry, Substance Abuse, Emergency Medicine, Intensive Care Medicine, Recovery Room, Home Health Nurse, Adult Medicine, Cardiac Care, Infection Control, Employee Health, and Quality Assurance.
Joint Commission Standards for all ambulatory and inpatient departments.
Provided personnel counseling
In my personal life, I raised a child with a disability. My second husband developed primary progressive multiple sclerosis shortly after we were married. He no longer uses his arms or legs, nor can he perform independent tasks.
Seven of my ten grandchildren have chronic health conditions, each needing specialized care. I've had a lot of experience providing care at home, in the hospital, and in the healthcare community. So I know about resources and how to do things. I hope I can help make your life a little easier with the connections I can help you make through this website.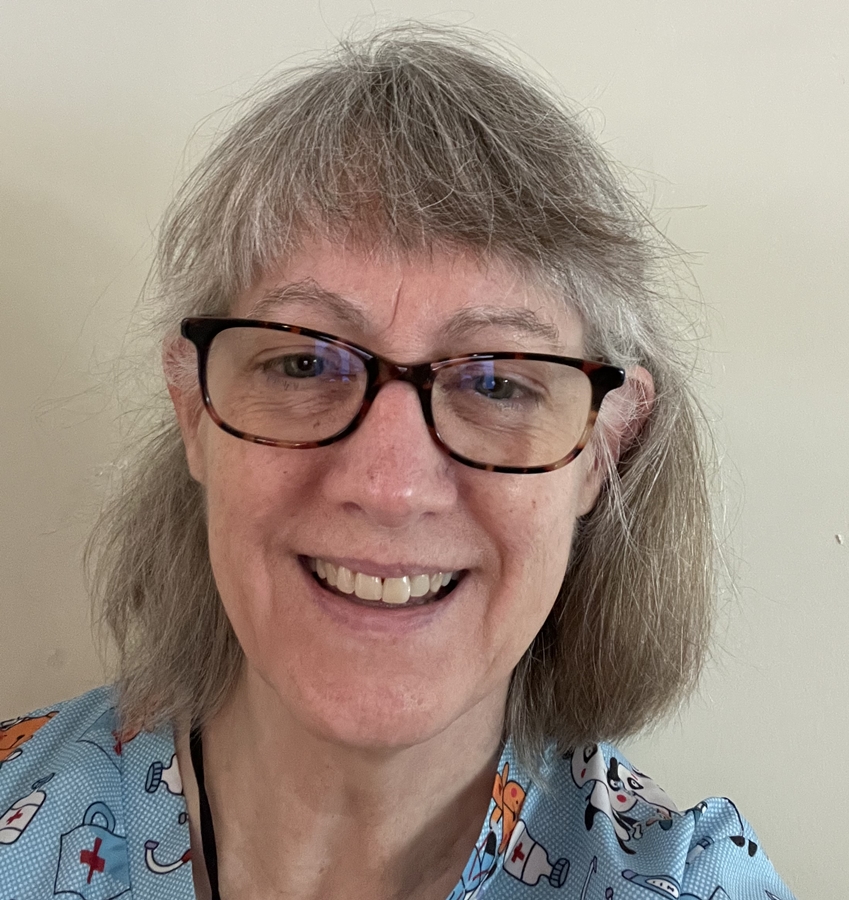 As a young girl, Donna Steigleder dreamed of becoming a nurse midwife. However, God's plan for her was much broader. The plan still involved nursing and serving others, but God's plan included exposure to multiple nursing specialties and eventually direct knowledge of most areas of healthcare in some aspect. God ensured that Donna's education and experience through work, training, relationships, and connections prepared her for her caregiver role. Each experience or event laid the groundwork for the next. Find out more about Donna and how God prepared her to become a caregiver under Author Information.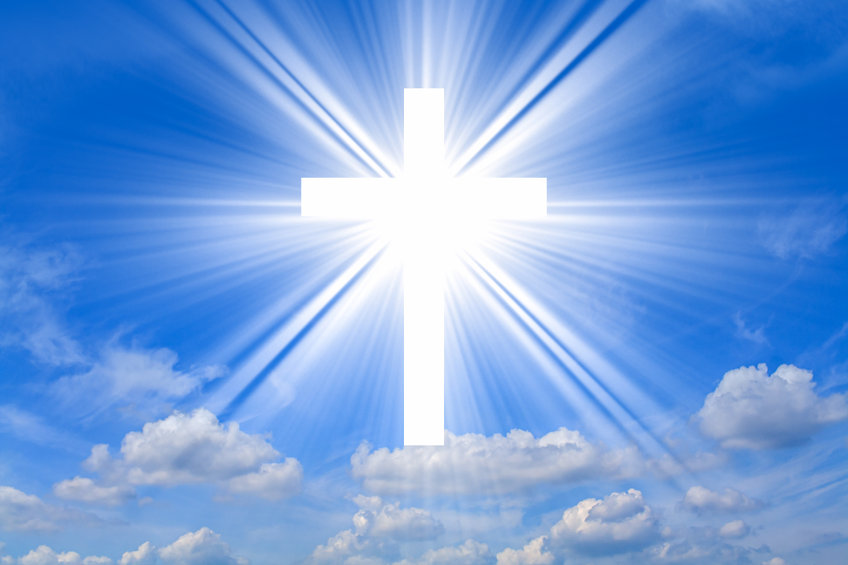 Healthcare to Homecare (HTH) captures Donna's desire to put faith into action and create a mission to help others who need to provide care to themselves or others outside healthcare facilities. Changes in insurance now promote early hospital discharges to the home. Furthermore, Medicare's inpatient care covers less than two months in most cases requiring families to either self-pay for skilled care or bring the family home to receive care. The notice period before bringing them home may be days.
God told Christians to take care of the sick. He laid the idea of taking care of the caregivers as a mission on Donna's heart as, time and again, she spoke to people who were overwhelmed by the responsibility of caring for their loved ones after a hospital discharge. God reinforced his mission plans over the next several weeks and months until Donna realized what God wanted. Then she began work.   Read more about the website's existence under the Faith-Based Mission topics.