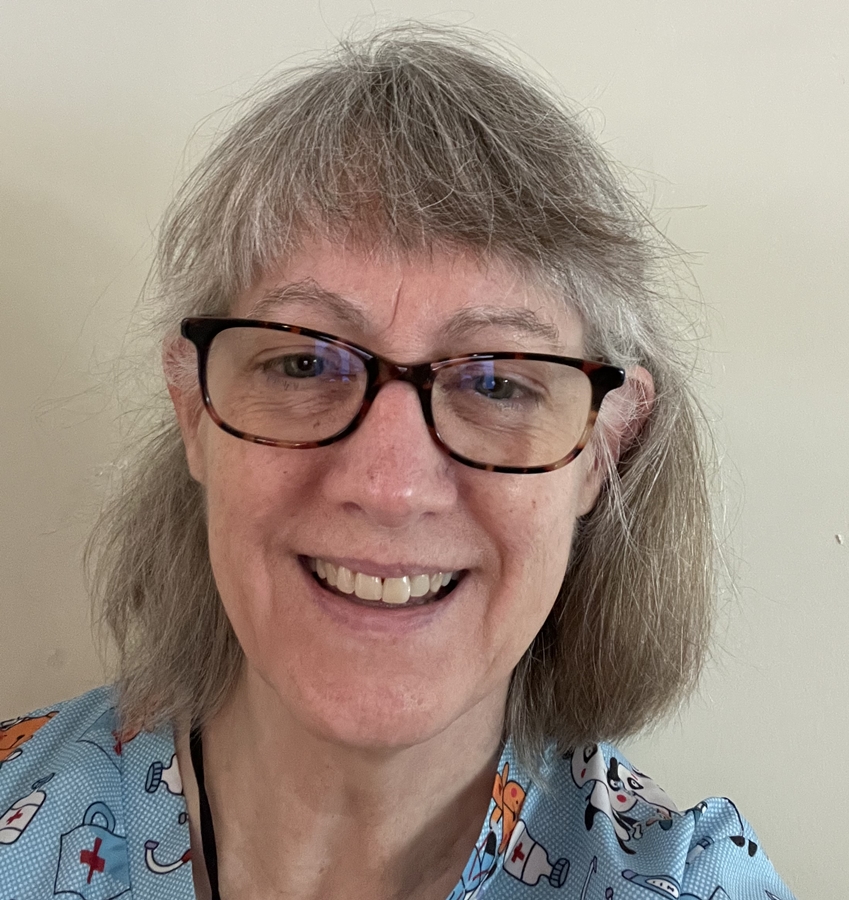 Donna Steigleder created Healthcare to Homecare for anyone who might find him or herself in the role of caregiver to someone else to themselves. The person might be in the role for a short or long time. Everyone feels the same those first few days when they are trying to figure how what to do, where to go, and how to handle their new situation. They realize that providing medical care is only part of what they need to know, and they often struggle with where to turn to find answers. Donna can supply many of those answers because she has the background and experience that helps her provide what you need. Author Information lists some of her experiences and training.

Learn about Donna Steigleder's background and credentials, including her personal and professional work history and life experiences, qualifying her to speak to the topics presented. Then, follow her on her caregiving journey as you see how God prepared her for her role, starting long before the need became a reality. God had a plan in mind all along – one to prepare, strengthen, and support her before she faced the biggest challenges of her life.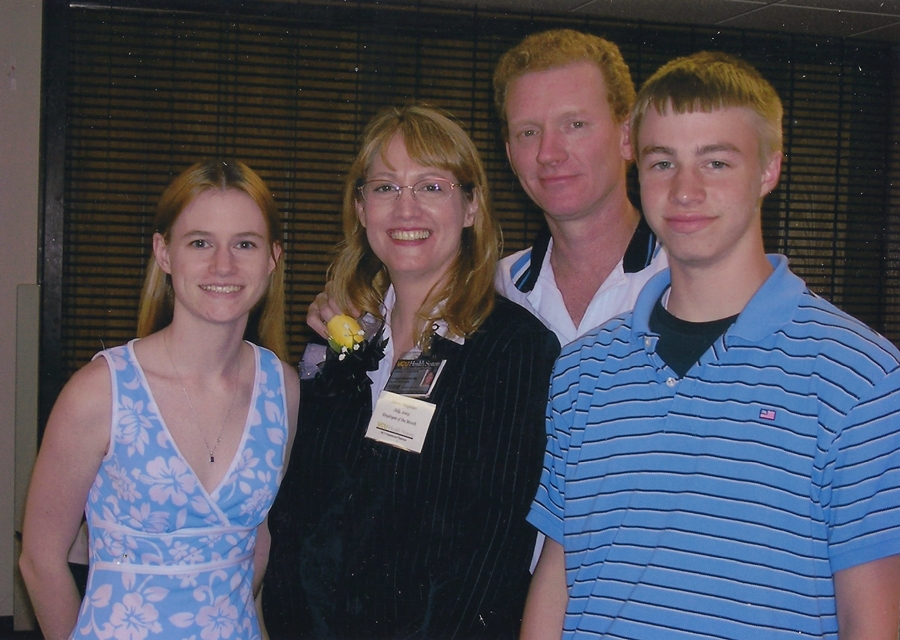 Author's Professional Background
Donna provides a copy of her professional resume for your review including educational training and professional experience.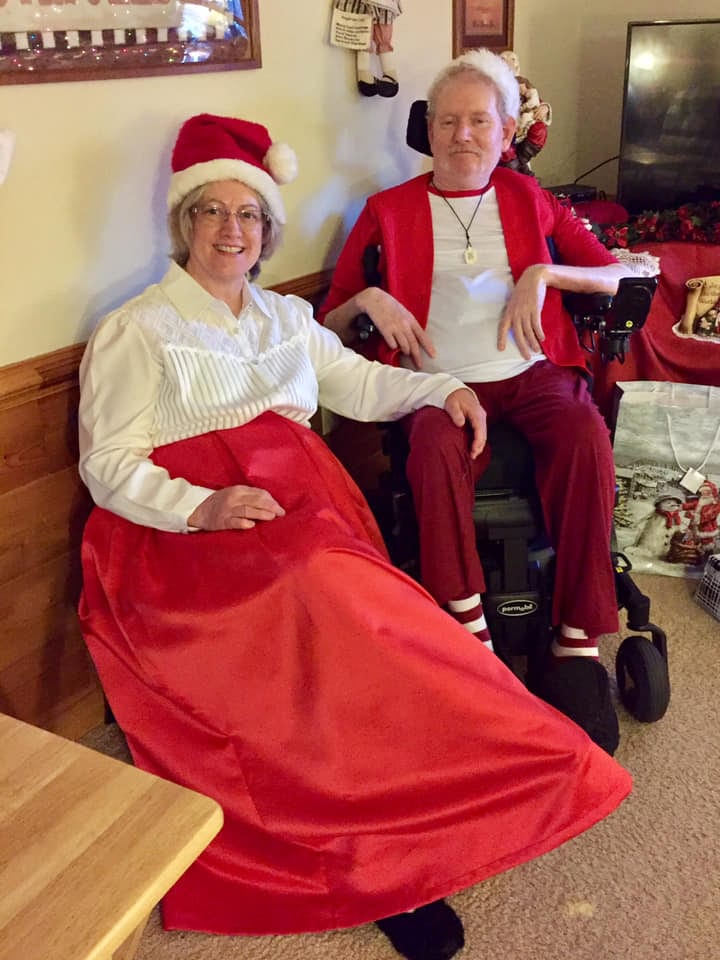 Donna provides stories about her life experiences as a caregiver, including how she met her husband, Lynn, and the challenges they experienced when she first began caring for him.