Churches struggle with how to meet the needs of members with special medical needs and those who no longer can attend services in person. Keeping them connected, ministering to their struggles, and acting as liaison between those attending in the church building, as well as externally is too much for the church leadership alone. In order, to have an effective outreach program to homebound members and special needs families, the entire church needs to be involved in the same way the church families were in Jesus' time. During the time of Jesus, the church members took care of their own, fixing meals, helping sow crops and caring for children. Healthcare to Homecare presents suggestions on how to have an effective outreach program that incorporates all that and more.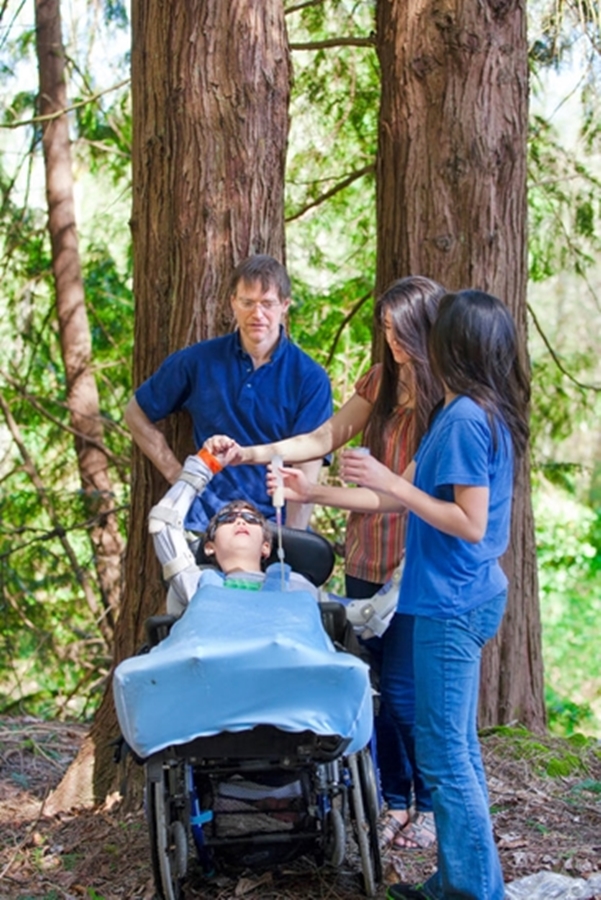 The first step in creating any outreach ministry program requires prayer. Creating a ministry for individuals with special needs or for family caregivers who support those with special needs cannot be successful without the guidance of God. The needs are too complex.
When getting started, I recommend first asking God to help you identify the group leader and participants who will make this ministry a success. You want people who have a heart for service, care for the needs of others, and often have experience with similar needs.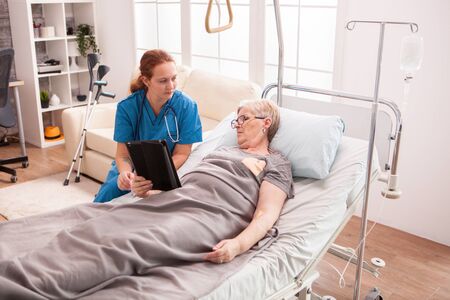 Connecting with the Homebound
Staying connected with church members who attend services in person is difficult enough for most church leaders. Trying to help those who are homebound feel a part of the church is often a challenge beyond the scope of expertise for many in ministry, or so it seems. As one who attends church from the outside looking in, I would like to offer some suggestions on how with a little extra effort, you could help us feel included as part of the church family.