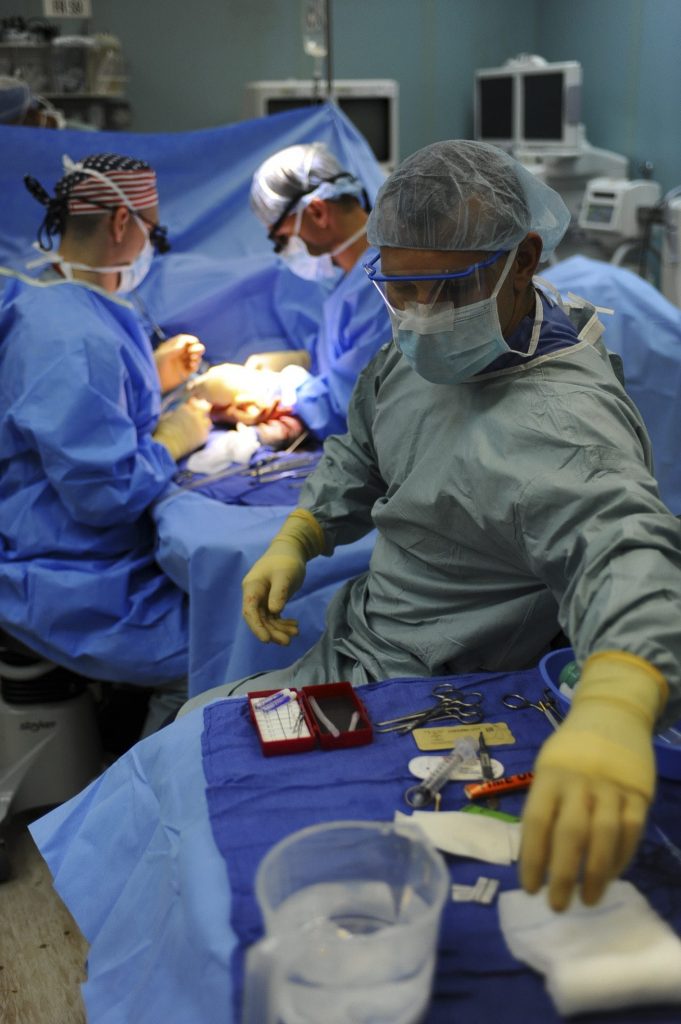 When caregivers enter the healthcare world, it's like dropping into the Alice in Wonderland rabbit hole sometimes. Suddenly, they need to understand how hospitals and doctor's offices function, medical terminology, what test results mean, and who's on the healthcare team when trying to find answers to healthcare questions or make medical decisions.
Once you leave the healthcare environment, you face a new challenge if you decide to hire someone to help you care for your family member at home. Do you contract with a staffing agency or hire someone to work directly for you? If you hire someone, you become an employer and are subject to all the employment laws of a small business in your state.  
I provide an overview of the laws and regulations caregivers encounter most, with links to additional resource information appropriate to the topic to help you with complex employment questions.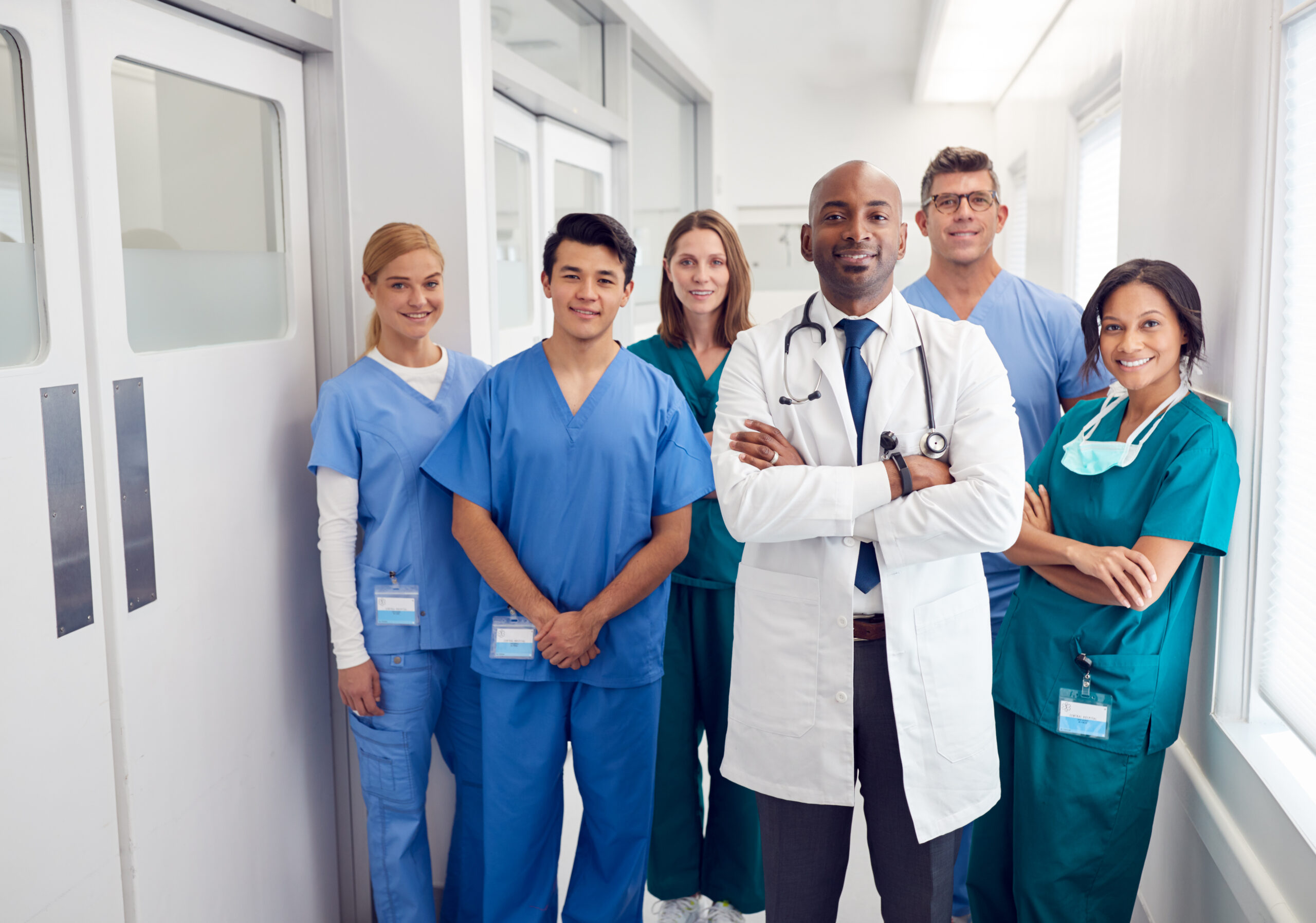 The culture of healthcare facilities affects how professionals interact with one another, their subordinates, patients, the patient's caregiver and family, and others they encounter. The healthcare culture promotes wellness, quality care, and service delivery at the lowest cost possible without causing more harm. A person's right to decide their care, be treated with respect and equality, and receive access to care without regard to income are "values" incorporated as part of healthcare regulation. They appear as part of the foundation of the Patient's Rights and Responsibilities posted as a mandatory standard by all organizations accredited by The Joint Commission. 
Healthcare has a process for everything. If you hope to change something or find out how something went wrong or works, you must find out the process. I'll explain some of the more common processes to you, what they are and how they work plus what you must do if you want to interact with someone at the hospital using one of them. I'll also explain how you can use these processes to help you address concerns that you or your family member may have related to the care you receive.