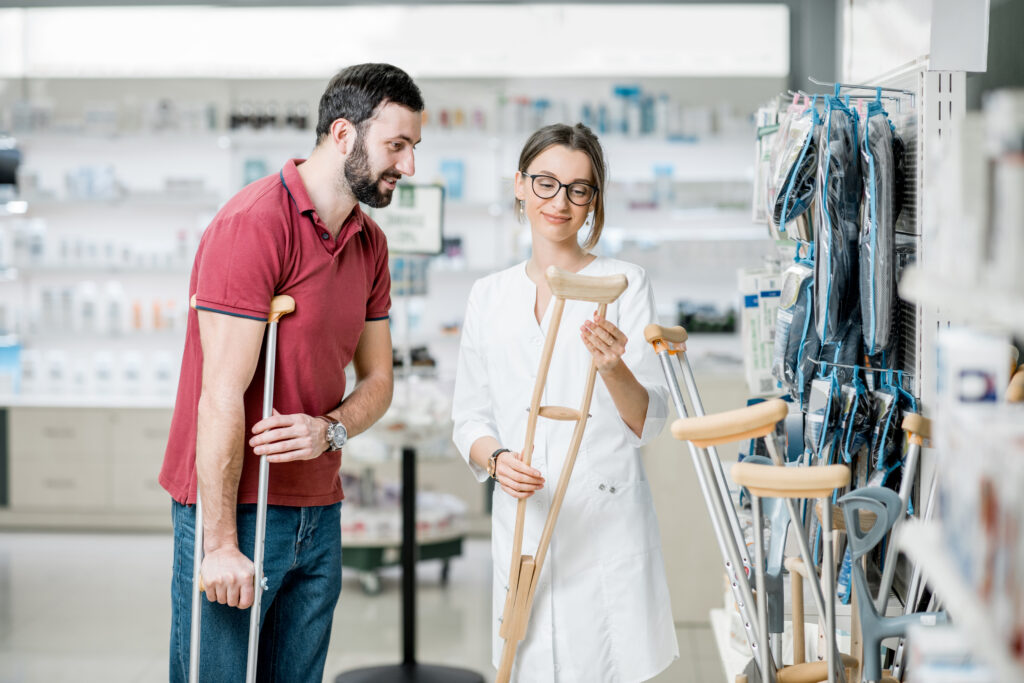 Shortly after the events creating the need for caregiving, the caregiver faces the overwhelming task of making decisions. It seems as if an army of people approaches from the ends of the Earth, asking questions and demanding answers about medical care, finances, equipment purchases, and preferences for this or that. Often, the caregiver lacks the knowledge to understand the request, nor do they know how to quickly identify resources to research information to make an informed decision. In addition, unless they know someone in the medical community they trust, feelings of isolation and fear of making the wrong decision may haunt them.

The goal of "Resources" is to help with that dilemma. By pulling together various resources in one location, caregivers can establish a foundation before beginning an independent search for knowledge. Then, with a "jumping off point," they can dive further into cyberspace, seeking what they need with greater confidence because they understand the terminology and essential information on the topic.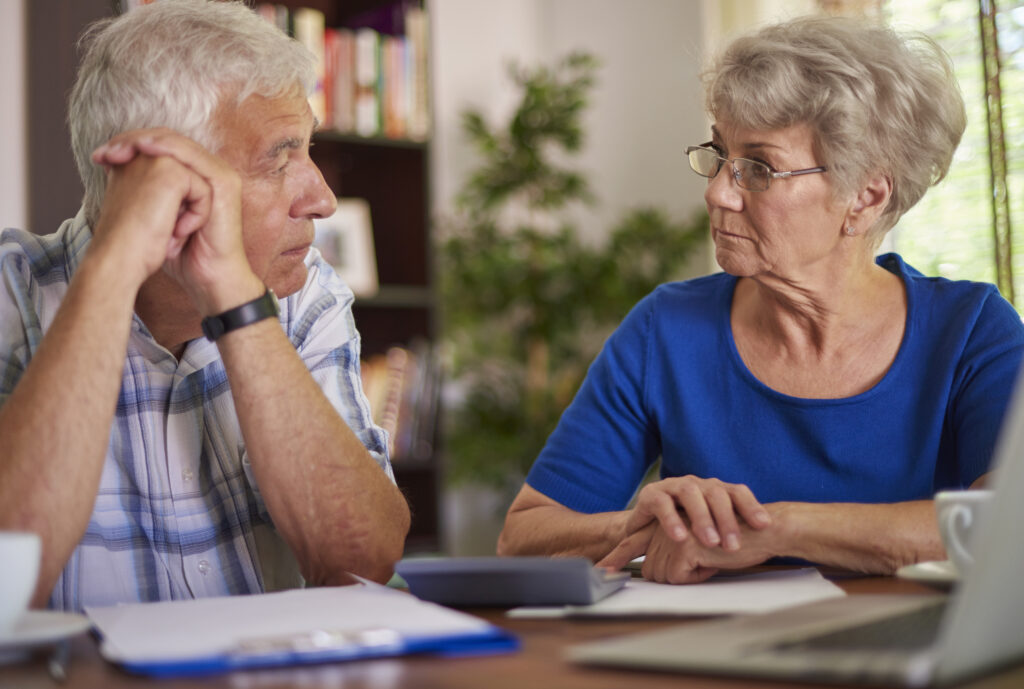 Caregiver resources focus on information helpful to caregivers or those needing care. The lists provide basic contact information with a link to the organization's website for more information.
Product and Service advertising is planned for the near future to help caregivers become aware of resources helpful in providing medical care. As vendors make their service and product information available, it will be displayed either in the resource guides or on related subject pages.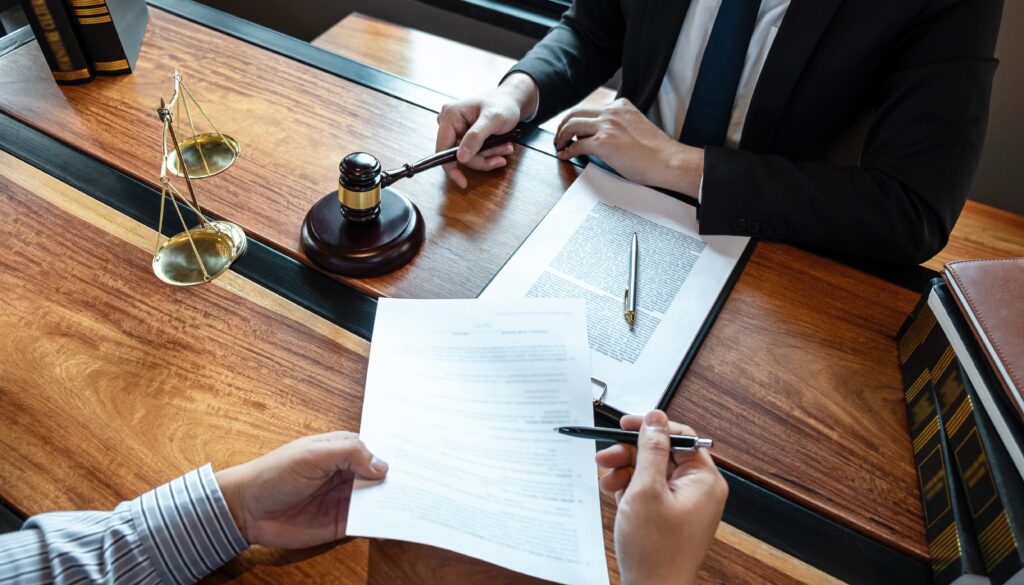 All HTH policies and disclaimers are available for review in HTH Management. Questions regarding any policies should be directed to Donna Steigleder using the Request Form on the Contact Me Page.