Become a Healthcare to Homecare Follower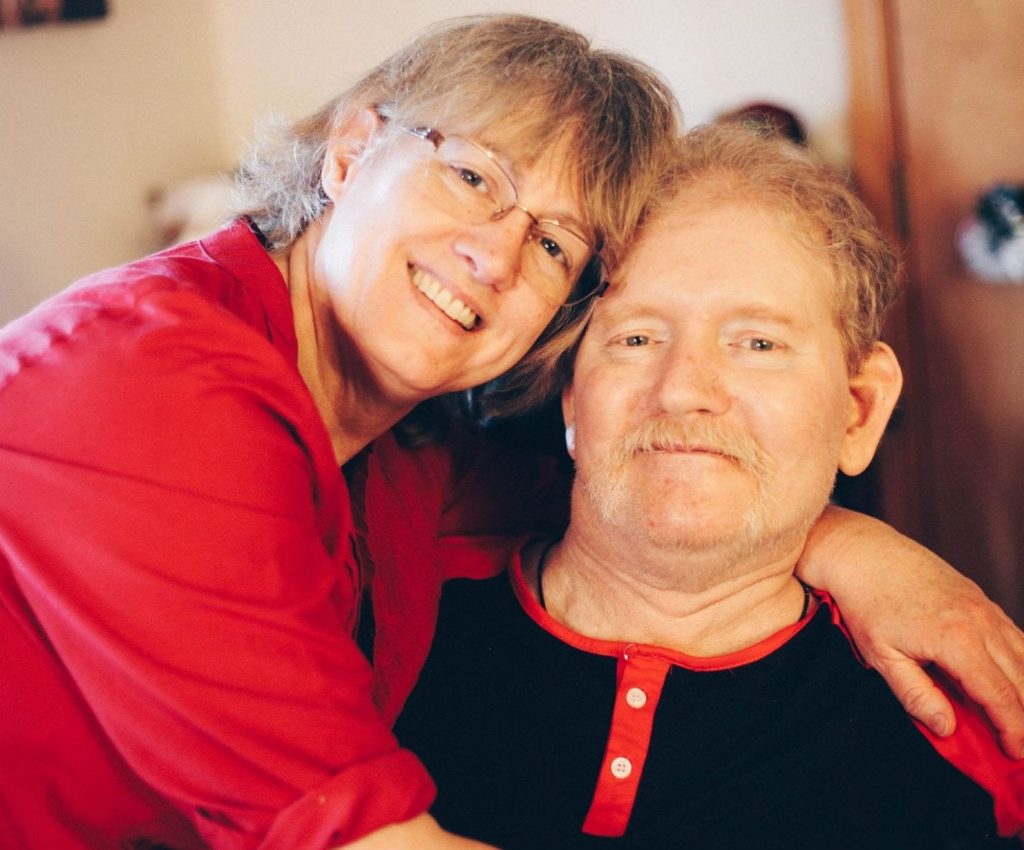 Donna and Lynn Steigleder
Thank you for Subscribing
Please help me tailor my content by completing the attached survey after you subscribe. Thank you!
Donna Steigleder, Author 
Healthcare to Homecare (HTH), LLC
Email: information@healthcaretohomecare.com
Phone: 804-241-5350
Fax: 804-769-4695
https://healthcaretohomecare.com
Information provided on this website is for educational purposes only and should not be considered medical advice. If you need medical treatment, please consult an appropriate healthcare professional. Call 9-1-1 for immediate medical assistance.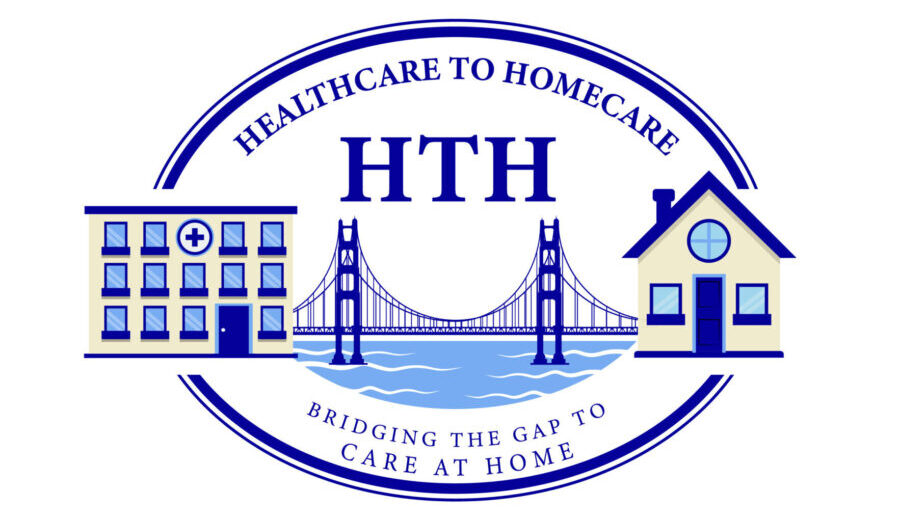 Medical Pre-Registration Form Saves Time
Each time you go to a medical appointment, make a trip to the emergency room, or interact in any way with healthcare, you spend a lot of time answering questions about medications, medical history, insurance, and demographics. Remembering details, especially in stressful situations, is difficult. Having that information available in advance reduces stress. Plus, it provides a win-win for you and the healthcare team.
Below is a form I use for Lynn, my Dad, and myself. Everyone, from the EMTs to the hospital staff, loves it. 
Donna Steigleder