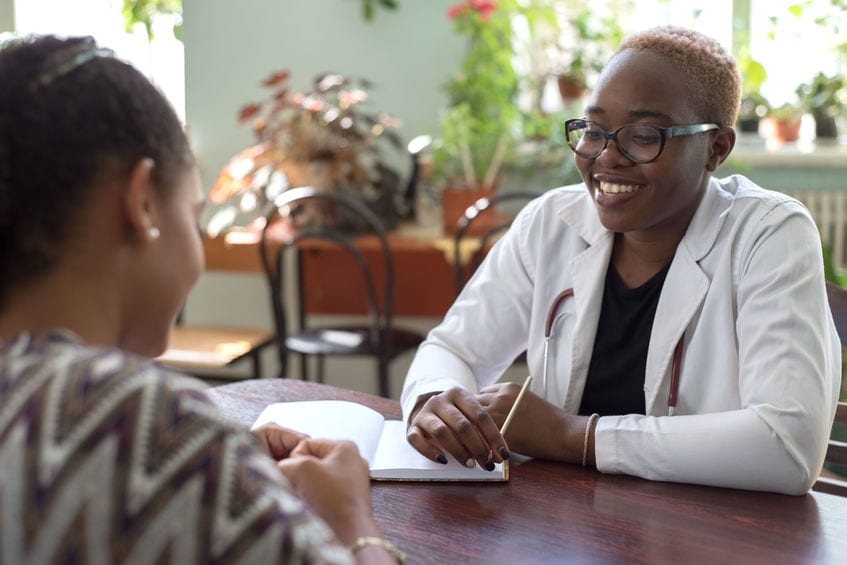 Donna holds nothing back in sharing her caring journey with her readers. Initially, blogging was her way to release pent-up emotions. Then, feeling isolated with no access to other caregivers, writing her thoughts and feelings allowed Donna to express her built-up tension constructively.
Knowing other caregivers might feel the same way; she shared her experiences in a blog. Doing so created a bond between her and other MS caregivers going through similar challenges. She shares those blogs with you now because all caregivers face many of the same emotions and challenges. Situations may differ based on circumstances, but emotional responses are often similar. Therefore, other caregivers may find comfort in knowing they are not alone.
The Blog Library consists of Donna's formerly printed blogs grouped into categories. Review the category description below to see if a topic might reach you today. Most posts are reprints of Donna's contributions to other websites, mainly https://multiplesclerosis.net. Donna contributed articles to multiplesclerosis.net for several years before caregiving duties forced her to stop. Before writing for  MultipleSclerosis.net, she wrote a blog, MSCaregiversharing, about the early years of helping Lynn adapt to life with MS.  
| | | |
| --- | --- | --- |
|  Category | Sub-Category | Description |
| Emotions  | Challenges | Shares about coping with negative emotions facing caregivers. |
| Emotions  | Insights | Describes the types of emotional conflicts caregivers experience. |
| Emotions  | Joy | Describes expressions or experiences of happiness or joy in caregiving. |
| Faith Sustains | NA | Describes the positive impact faith can have in providing encouragement, enlightenment, or comfort. |
| Financial Challenges | NA | Describes ways to save money, find financial resources, and interact successfully with governmental agencies. |
| Providing Care | How To | Describes ways to save money, find financial resources, and interact successfully with governmental agencies. |
| Providing Care | Lessons Learned  | Helpful tips learned over the course of thirty years of caregiving through personal experience or interacting with others. |
| Providing Care | Medical Information | Information and insights on medical topics. |
| Providing Care | Multiple Sclerosis | Donna's personal experience about being a caregiver for someone who has MS. |
| Providing Care | Organization | Provides information on how to organize resources, time, effort, and money. |
| Regulations and Law | NA | Relays information or recounts an event/experience about law or regulation that affects caregivers. |
| Relationships | Caregiving | Describes how caregiving affects all relationships within an individual's circle of friends, family, or acquaintances. |
| Relationships | Family | Describes the impact caregiving has on family interactions. |
| Relationships | Healthcare Team | Describes interactions with healthcare team members or with the healthcare system as an entity. |
| Relationships | Other | Relates to any type of relationship with any person or group not included in one of the other categories. |
| Relationships | Work | Describe work relationships with coworkers, leadership, customers, and others and how caregiving impacts them. |
| Resource Information | NA | Provides details regarding a resource's benefits, services, or purpose. |
| Self-Care | NA | Provides information on how caregivers can and should take care of themselves. |
| Self Caregiving | NA | How does it feel when you're both the patient and the caregiver, too? Many adults find themselves living alone with chronic health conditions and attempting to be their own caregivers. Sharing how it feels to be both the care receiver and caregiver helps unload the emotional burden held inside.  |